The NR800 is a real-time noise reduction processor, useful for music production, post production, and live sound.
The NR800 operates with no internal latency, and does not contaminate the original source material with artifacts such as those found by noise reduction plug-ins that utilize transform-based processing.
The NR800 operates on mostly broad band frequencies, but can also be focused in a narrow portion of the frequency spectrum using noise reduction focus points. A set of input filters can be configured with slopes up to 36 dB/Oct, and can be set at frequencies independent of noise reduction focus points.
The NR800 can work on anything, but is an ideal tool for cleaning up dialog, removing noise contamination from field recordings, minimizing microphone and headphone bleed, and audio restoration.
Features
HPF and LPF pre-filtering
Eight bands of focusable noise reduction
Noise reduction mode and bias options
Overall noise reduction range and response control
McDSP Emmy Award winning engineering
Mono and stereo versions
Formats
HD v6: AAX DSP/Native, AU, VST3
Native v6: AAX Native, AU, VST3
Dialog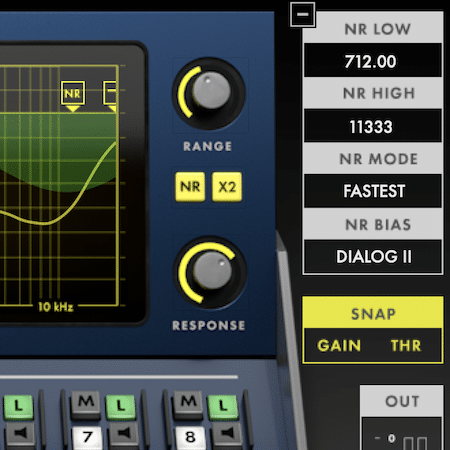 Using the NR800 will not impart any audio artifacts such as 'chirping', even at aggressive settings. This makes the NR800 a good choice for the first pass at the dialog track. Some well balanced removal of hissing and a few rumbles are just a few clicks away.
Field Adjustments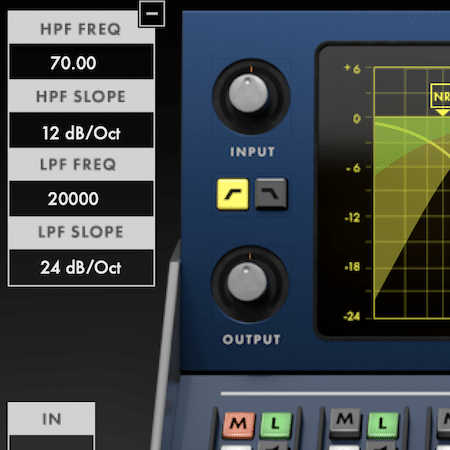 Sometimes the environment in which the action occurs is less than ideal when it comes to noise contamination. The NR800 is great for taking out the rumble and hiss of wind, pulling down the levels of ambient noise, and getting the desired sound more focused.
Restoration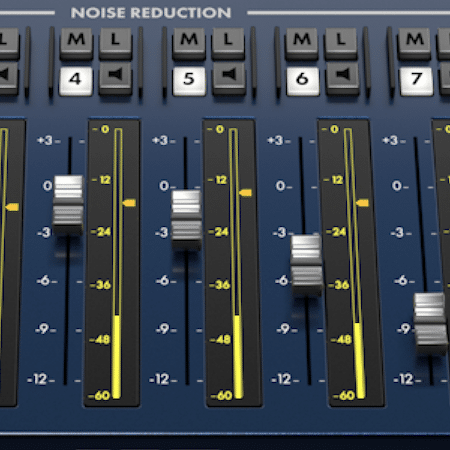 The NR800 is well configured to deal with subtle background noises, including those found in older music recordings (and new ones!). As noted in the section entitled 'Field Recording Adjustments', often the best results for reducing perceived noise come from small adjustments instead of aggressive ones.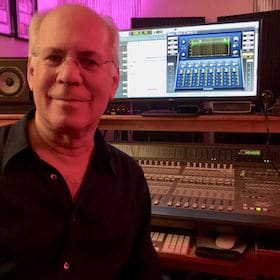 "Controlling noise from electric guitars has always been an issue on my recording projects. Whether it's amp buzz, pick up noise or ground hum, there's always something that I'm trying to get rid of and have never been able to do it without clipping with a gate, losing tone with a noise reduction plug-in or just general latency. NR800 is the first plug-in I've come across that allows me to take care of all of this in real time without any sound degradation. A real game changer."
Grammy winning producer, mixer, studio musician