The DE555 is a new generation of de-essing technology, providing transparent, precise de-essing with unique flexibility.
Intelligent signal analysis allows the DE555 to effectively de-ess at any signal level – no manual input threshold adjustment required. Other options include continuously adjustable ratio and release controls to fine- tune the de-essing amount, plus a high frequency (HF) only mode for reducing the signal level of only the 'sss' and not the original dialog.
Key filter options include high pass and band pass filtering. A unique focus control further enhances the key filter's ability to separate 'essing' from actual dialog. The key filter output can also be monitored. Real-time displays of de-essing amounts and key filter response enable quick and easy setup.
Features
Advanced de-essing technology
Unique key filter focus and de-essing controls
Real-time metering and key filter response plot
High frequency (HF) only option
Double precision processing
Low Latency
Mono and stereo versions
Formats
HD v6: AAX DSP/Native, AU, VST3
Native v6: AAX Native, AU, VST3
Reducing Sibilance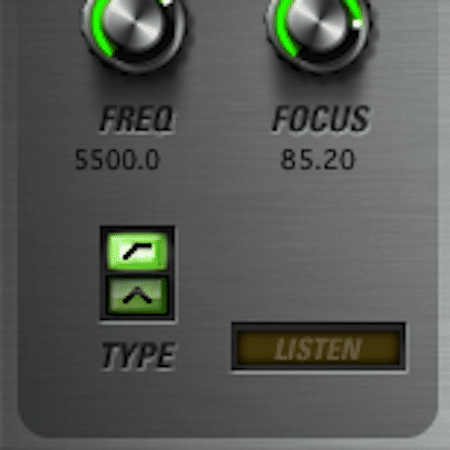 Just as the main vocal track can require de-essing, the background vocals often have the same issues. Many singers belting out some phrases can only further emphasize 'essing' events. And when the lead singer and background singers are not entirely in sync (or even when they are), the sibilance of the background vocals should not distract from the main vocal. More aggressive de-essing settings for background vocals allow the lead vocal to stand out more, as the lead vocalist articulation comes out, while the background vocals remain, well, in the background.
De-Breathing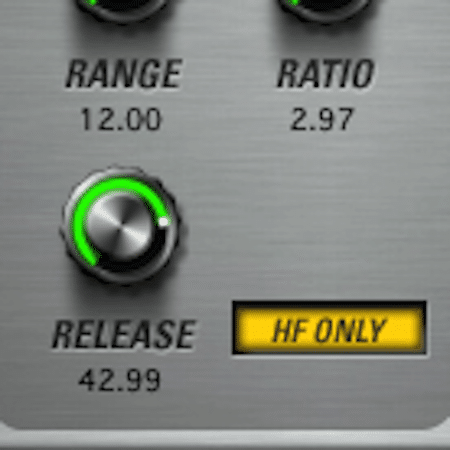 Like 'essing' events, a vocal or dialog track can contain the inhales of the singer/ speaker before each phrase is belted out. Often a gate, like the one on Channel G is great for removing this unwanted audio, but sometimes this audio is to be included in the production. For example, if the actor in the movie takes a big breath before he kisses the girl goodnight, the audience will expect to hear that inhale. Use the de-esser to soften that sound if it proves to be a bit too loud.
Guitar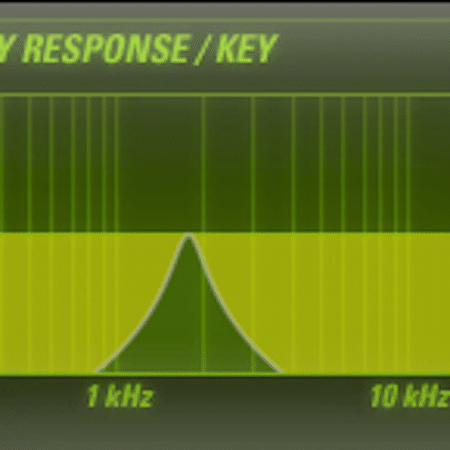 Vocals are not the only kind of audio that may contain unwanted high frequency events. Fret squeaks produced by the guitar player (electric or acoustic) can be reduced using a de-esser. The same tips apply as when de-essing a vocal or dialog track – too much can sound unnatural – so don't overdo it.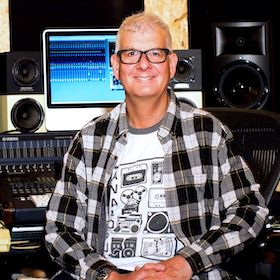 "McDSP is all over Magnum Opus Broadcasting… the DE555 and 6060 are on various interview clips. A show like this is mixed 'in the box', so it's important to have the finest tools by your side."
Music Producer, Songwriter, Broadcaster (Culture Club, Westworld, The Beach Boys)