The 6030 Ultimate Compressor is the next generation of dynamic range control technology.
Building from the entire McDSP compression algorithm code base, the 6030 adds new sonic capabilities, stunning new interfaces, and quality only McDSP could deliver. Using the popular module format, the 6030 Ultimate Compressor offers ten different compressors. All of these designs are by McDSP – some completely from the ground up, while others are emulations of existing gear with unique variations created by McDSP.
Each 6030 Ultimate Compressor module is easy to operate, and yet has enough sophistication for the most discerning professional. Whatever your style, from smooth tube emulations to aggressive solid-state designs, the 6030 Ultimate Compressor has a custom-made dynamic range control module that is just right for you.
Features
10 compressor modules in a single interface
Side chain support
Analog Saturation Modeling
Double precision processing
Ultra Low Latency
Mono and stereo versions
Formats
HD v6: AAX DSP/Native, AU, VST3
Native v6: AAX Native, AU, VST3
Vocals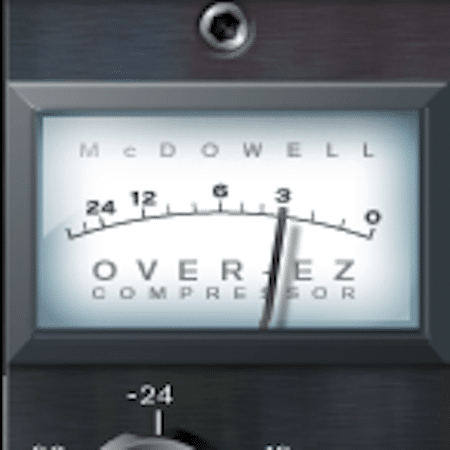 The 6030 Ultimate Compressor modules best suits for vocal and dialog applications include the U670, Moo Tube, and iComp modules. For more articulated performances where significant amounts of sibilance are in the performance, the Over EZ and British-C modules also work well.
Drums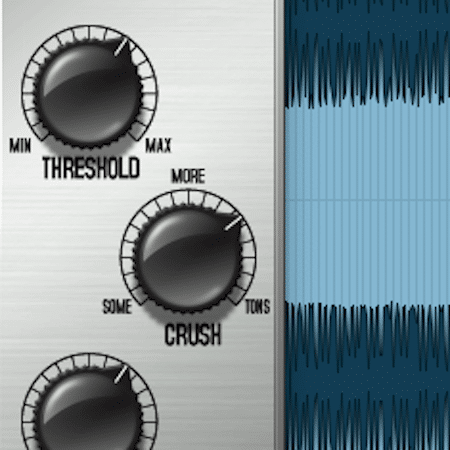 The SST'76, FRG444, and D357 modules are great for dealing with drum tracks. Although these modules can be used to really compress the incoming audio, they have enough control flexibility to produce well balanced dynamic range control.
Keys, Etc.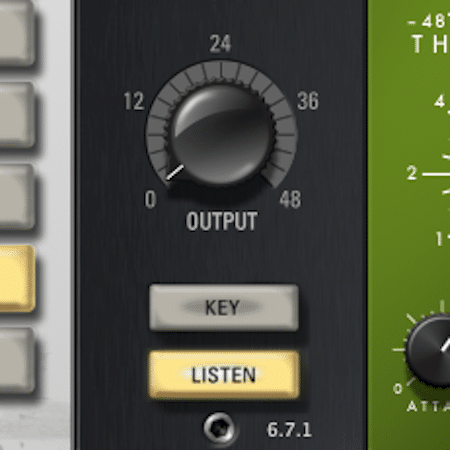 Instruments like piano, keyboards, guitar and more generally do well with the 6030 Ultimate Compressor modules with more control. Modules like the FRG444 and British-C can deliver gentle, moderate, and aggressive sounds.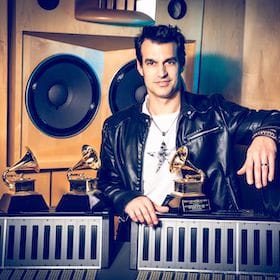 "The 6030 Ultimate Comp has every flavor of compressor I could want all in one."
3x Grammy Winning Engineer