The 6020 Ultimate EQ is a collection of ten equalizer models using the popular module format leveraging McDSP's two decades of design experience.
All 6020 Ultimate EQ modules are designed by McDSP, drawing on inspiration from classic and modern equalizers over the last four decades.Each module is easy to operate, and yet has enough sophistication for the most discerning professional.
Whatever your style, from smooth tube emulations to aggressive solid-state designs, the 6020 Ultimate EQ has a custom-made equalizer module that is just right for you.
Features
10 EQ modules in a single interface
Input and output control
Analog Saturation Modeling
Double precision processing
Ultra Low Latency
Mono and stereo versions
Formats
HD v6: AAX DSP/Native, AU, VST3
Native v6: AAX Native, AU, VST3
Vocals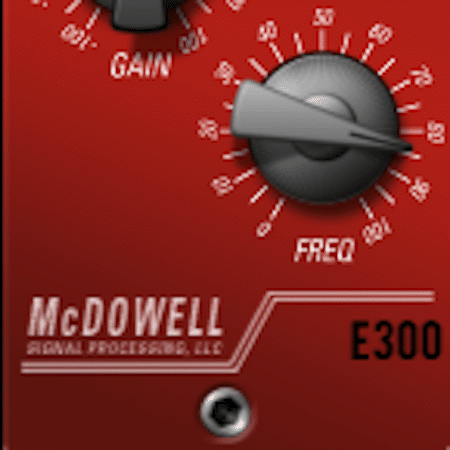 The 6020 Ultimate EQ modules best suited for vocal and dialog applications include the E300/301, British E, Moo Q and EZ Q. The high pass filter of the EZ Q (and also the British E module) is great for removing vocal plosives, and all these modules have good frequency ranges to fine tune the typical vocal performance.
Drums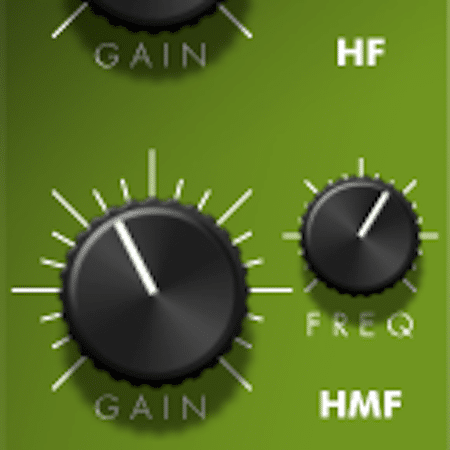 The EQ'76, FRE EEE and E 357 modules are great for drums, like their compressor modules counterparts. These modules' four-band configurations are flexible enough to deal with the whole drum kit, or one instrument at a time.
Keys, Etc.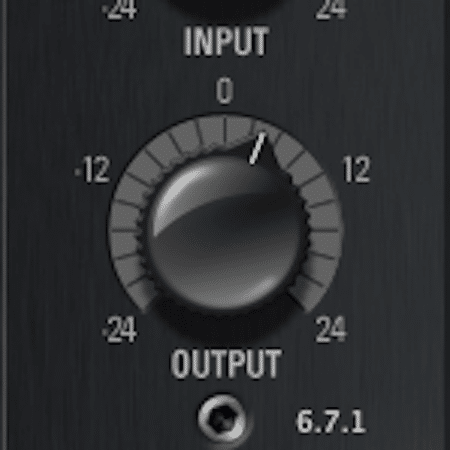 Any of the 6020 modules are good for keyboards, guitar, and other instruments, but the E300/301 modules balance the flexibility of a modern equalizer with the restrictions of a more classic design. In short, its hard to screw up a track with the E300/301 modules.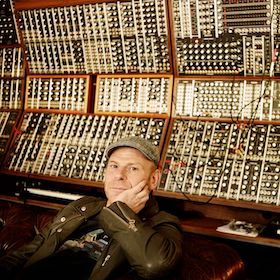 "Super easy to use and each equalizer has a very distinct tone and character. A wanna have bundle if you're looking for a lot of EQ sound options!"
Tomb Raider, Deadpool, The Dark Night Rises, Megamind