The 4040 Retro Limiter combines a look-ahead brick wall limiter function with several subjective treatments to make the limiting action subtle, and yet vintage.
All Retro plug-ins use a McDSP designed output stage topology to eliminate digital clipping at any output level and produce a smoother distortion characteristic. This feature is in addition to the analog saturation modeling that has made McDSP famous over the last decade. Retro plug-ins are a line of 'classics' that can live up to their own name without emulating something else.
Features
Unique original algorithms with transparent yet vintage sound
Up to 36 dB of signal gain
Anti-Clip Output Stage Topology
Analog Saturation Modeling
Double precision processing
Ultra Low Latency
Mono and stereo versions
Formats
HD v6: AAX DSP/Native, AU, VST3
Native v6: AAX Native, AU, VST3
Drums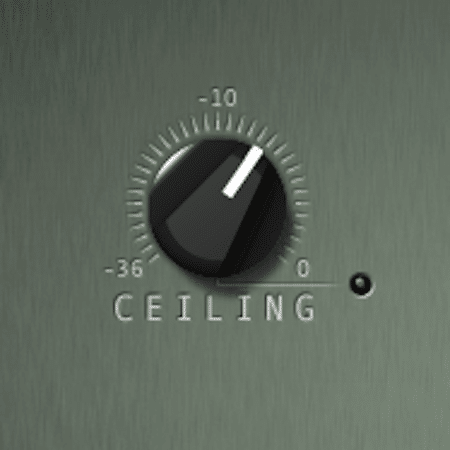 The 4040 Retro Limiter is a great device for peak limiting on individual tracks. Drums and other percussive instruments are a very common source of digital clipping in audio production, and a limiter like the 4040 Retro Limiter can do a great job of preventing such events from occurring.
Tracking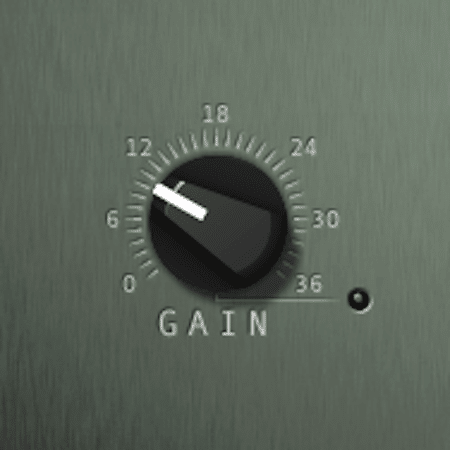 The 4040 Retro Limiter is likely better suited for individual instruments than for mastering applications. Vocals, drums, and other highly transient material can always benefit form a little bit of peak control, and here the 4040 Retro Limiter is a great tool. The exceptionally low latency of the 4040 Retro Limiter allows it to be placed on a variety of mix elements without wasting DSP resources on delay compensation.
Mastering

You can use the 4040 Retro Limiter on the master buss too. The 4040 Retro Limiter is a highly stylized algorithm that is great on all kinds of two-track material!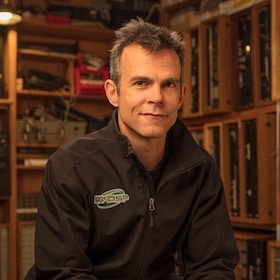 "It's the new retro!"
Engineering Emmy Award winner, McDSP CEO, CTO, and company founder