The 4030 Retro Compressor is a unique dynamic range control topology.
It is coupled with a wet/dry mix control to balance compressed and uncompressed signals. An active attack and release design allows aggressive compression settings with minimal artifact generation. All Retro plug-ins use a McDSP designed output stage topology to eliminate digital clipping at any output level and produce a smoother distortion characteristic.
This feature is in addition to the analog saturation modeling that has made McDSP famous over the last decade. Retro plug-ins are a line of 'classics' that can live up to their own name without emulating something else.
Features
Unique original algorithms with transparent yet vintage sound
Up to 36 dB of signal gain
Anti-Clip Output Stage Topology
Analog Saturation Modeling
Double precision processing
Ultra Low Latency
Mono and stereo versions
Formats
HD v6: AAX DSP/Native, AU, VST3
Native v6: AAX Native, AU, VST3
Vocals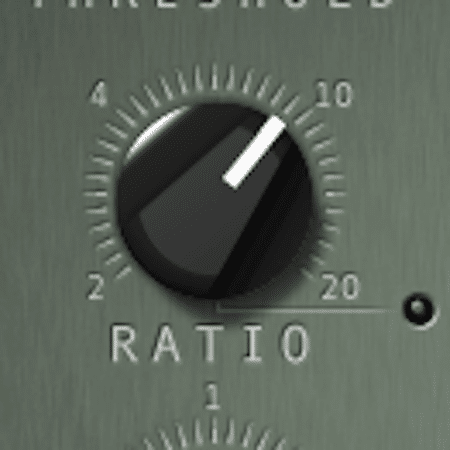 The signal dependent 'smarts' in the 4030 Retro Compressor make it an ideal choice for vocals. The Ratio control is continuous, so that 'just right' compression ratio is right at your fingertips. Several vocal oriented presets are included with the 4030 Retro Compressor.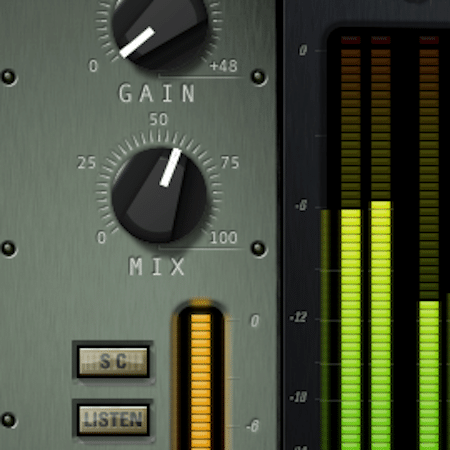 The Mix control of the 4030 Retro Compressor really shines when used on a drum buss. Balancing the compressed drum kit against its original version is a great way to allow transients to pop through the mix, while the body of the drum kit (the compressed version) remains audible as well. Room ambience is generally picked up better in the compressed version as well, so the Mix control does a good job of balancing 'room tone' with 'instrument tone'.
Keys, etc.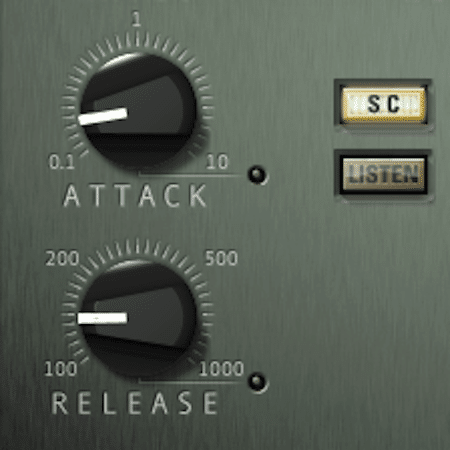 Instruments with a wide dynamic and frequency range (piano anyone?) are another example of difficult dynamic range control. The 4030 Retro Compressor is very capable of delivering a good sound using its internal signal dependent 'smarts'. While the overall interface of the 4030 Retro Compressor is relatively simple, its utility across a diverse range of input signal should not be underestimated.
.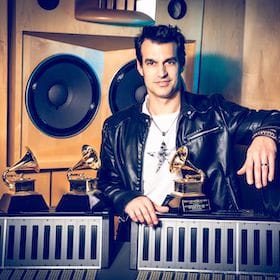 "The 6030 Ultimate Comp has every flavor of compressor I could want all in one."
3x Grammy Winning Engineer