The 4020 Retro EQ is a four-band EQ and complimentary filter set.
The HF and LF bands are shelving EQs, with two additional parametric EQs at the HMF and LMF bands. All EQ bands operate on a unique gain dependent variable slope/Q system for a vintage smooth sound and increased boost/cut frequency selectivity high gains. The HPF and LPF filters use a unique split-octave design giving a 12 dB/Oct slope near the selected frequency, and a maximum slope of 24 dB/Oct.
All Retro plug-ins use a McDSP designed output stage topology to eliminate digital clipping at any output level and produce a smoother distortion characteristic. This feature is in addition to the analog saturation modeling that has made McDSP famous over the last decade. Retro plug-ins are a line of 'classics' that can live up to their own name without emulating something else.
Unique original algorithms with transparent yet vintage sound
Variable slope filtering
Variable Q/slope Shelving and Parametric EQ
Anti-Clip Output Stage Topology
Analog Saturation Modeling
Double precision processing
Ultra Low Latency
Mono and stereo versions
HD v6: AAX DSP/Native, AU, VST3
Native v6: AAX Native, AU, VST3
Drums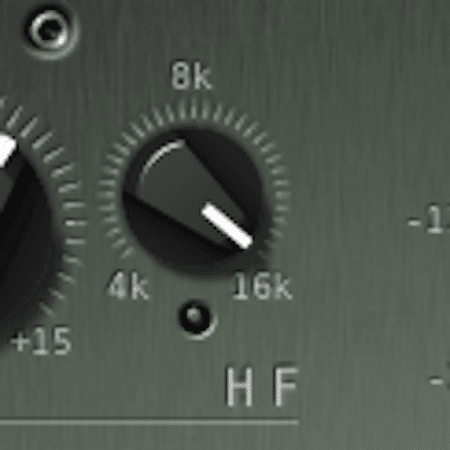 The balance of the low end kick with the power of the snare and the percussive elements of the cymbals is difficult indeed. The smooth sound of the 4020 Retro EQ shelving EQs can beef up the low end and liven up the high end. Subtle (yet effective) adjustments in the mid range are accomplished through the two parametric sections. Several drum oriented presets are included with the 4020 Retro EQ.
Vocals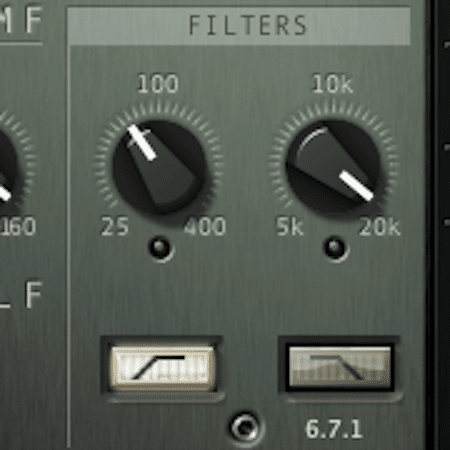 The 4020 Retro EQ gentle curves can give a vocal track that 'polish' it may need to cut through the mix. The high pass filter and/or low shelf EQ can remove some of the plosives. The two parametric EQs can adjust the tone of the vocal to better fit in with the rest of the tracks in the mix. Finally, the high shelf EQ can give the vocal that 'sparkly top' some may be searching for. Several vocal oriented presets are included with the 4020 Retro EQ.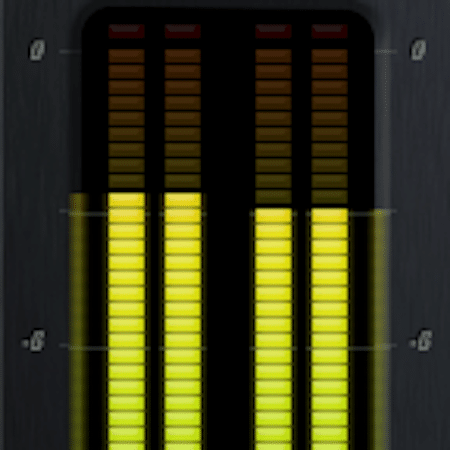 The many combinations of the LF and LMF EQ band settings offer a wide variety of tones for the bass guitar and similar instruments. Signal boosts from the LF band used in conjunction with cuts from the LMF band give a good 'meaty' sound to many low end tracks. The tone variations from the HMF are HF bands should not be underestimated even when mixing instruments that are primarily considered 'bass tracks'. Several bass oriented presets are included with the 4020 Retro EQ.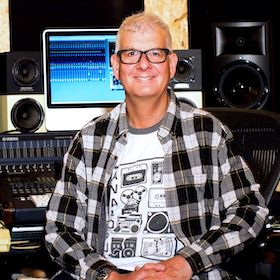 "I like to add that Retro EQ colour right after my hardware mic pre amps."
Music Producer, Songwriter, Broadcaster (Culture Club, Westworld, The Beach Boys)